ABOUT ACS GROUP
Aviation Compliance Solutions (ACS) is a leading global professional services firm delivering aviation solutions with a focus on safety, compliance and operational excellence.
Proudly independent, ACS partners with Operators globally to deliver innovative, cost-effective solutions that ensure their operations comply with the highest international aviation safety standards and run efficiently.
Our services range from safety audits and operational reviews through to specialist aviation training, consulting, recruitment, finance and leasing services.
For over a decade, we have successfully completed hundreds of projects around the world, working with both large international carriers and small local charter operations.
Our success is underpinned by the professionalism and experience of our people.
Featuring a broad range of skills and backgrounds including auditors, engineers, pilots, project managers, former regulators and airline senior managers, our aviation specialists have an average of over 35 years' industry experience.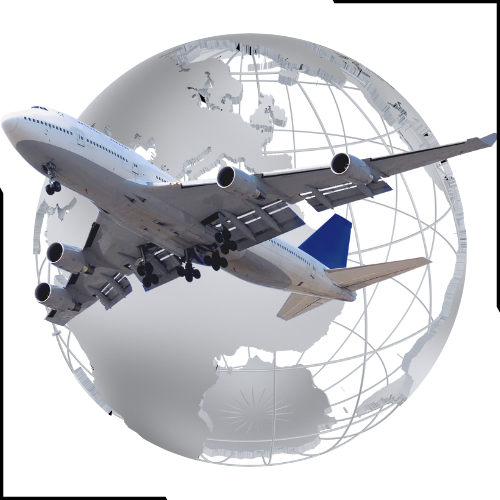 OUR SERVICES
We also offer aviation solutions in safety, compliance and operational excellence
OUR SELECTIVE CUSTOMERS




TESTIMONIALS
Customers talk about us
Dear Tony, We are happy to know that you had as much fun as the entire class (plus me). You have been a wealth of experience and learning for the class, and we thank you for the sharing. If you are ever in Singapore (with more time to spare), please do allow us the time to show you around. Again, thank you for the experience, the sincerity, and solid support.
Captain Andrew Ong
Safety Manager
Thank you very much for the letter and thanks for all the ACS Team, We appreciate so much the support during all the ISAGO recertification process, really we found an extremely professional group in all stages.

I also want to give special thanks for Adriana, she was key for all process between ACS and Avianca.

Luis Carlos Gonzalez Ospina
Operational Quality Assurance Chief

ASC Group has been established since 2001,specialising in auditing, training and consultancy focusing on aviation safety, compliance and operational excellence. With more than 20 years of experience in the industry, ASC Group has established itself as a trusted and reliable partner for businesses looking for solutions of enhancing their safety spectrum. ACS is a sole IATA-accredited Assessment Organisation (AO) for IATA Environmental Assessment (IEnvA) Program.