IATA ENVIRONMENTAL ASSESSMENT (IENVA)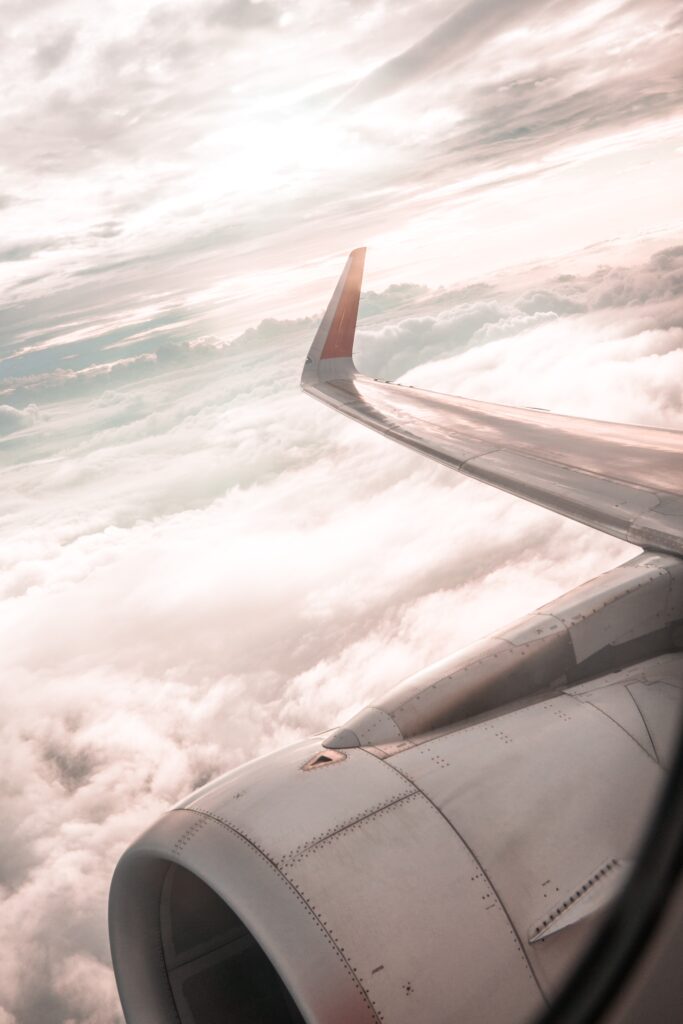 Our IATA Environmental Assessment (IEnvA) specialist services assist airlines to achieve IEnvA registration and improve their Environmental Management Systems (EMS) and environmental performance.
The IATA Environmental Assessment (IEnvA) program is an aviation specific environmental auditing program designed to independently assess and improve the environmental management system of an airline. The program is based on IATA Environmental Standards and Recommended Practices which scope includes mandatory core areas of Flight Operations, Corporate Buildings, and optional core plus (+) areas of Maintenance Repair and Overhaul, Ground Handling and Catering. Additionally, IATA has introduced the optional assessment for the Illegal Wildlife Trade (IWT).
ACS is the ONLY authorised IATA Assessment Organisation to conduct IEnvA assessments globally.
The complex nature of airlines and their global presence poses challenges for Environmental Management System (EMS) implementation, hence, IEnvA is based on 2 implementation phases:
IEnvA Stage 1 allows the Airline to set the framework for its EMS and identify and comply with its legal and other environmental obligations.
IEnvA Stage 2 allows the Airline to determine the significance of its environmental aspects and impacts, set objectives and targets. It also provides the framework for environmental monitoring requirements, internal assessments, and management review.
Benefits for Airlines
Independent assessments by an accredited environmental assessment organisation, utilizing on-line tools and data exchange.
Continuous updating of standards and recommended practices to reflect regulatory amendments and environmental best practices.
Reduced regulatory compliance risk and increase financial benefits from resource saving and demonstration of best practice environmental governance.
Compatible with other environmental management systems requirements, such as ISO 14001.
Two-stage implementation based on mandatory core areas of Flight Operations and Corporate Buildings, with the option of including the areas of Maintenance Repair and Overhaul, Ground Handling, Catering and Illegal Wildlife Trade.
Adoption of IEnvA procedures allows resources to focus on improving environmental performance rather than building environmental management system from scratch.
Financial benefits for Airlines
The implementation of an IATA Environmental Assessment (IEnvA) program will result in the following financial benefits:
Minimise resource use (fuel, stationary, electricity, water);
Reduce waste disposal costs;
Improve revenues by recycling;
Reduce risk of regulatory action such as fines;
Low compliance costs as less regulatory scrutiny due independent assessment under IEnvA;
Improve access to capital markets and trade partners;
Positive shareholder response; and
Improve corporate image and appeal to environmentally sensitive passengers.
Please contact us to admin@acsgroup.aero to find out more information about the IEnvA program.