AUDITING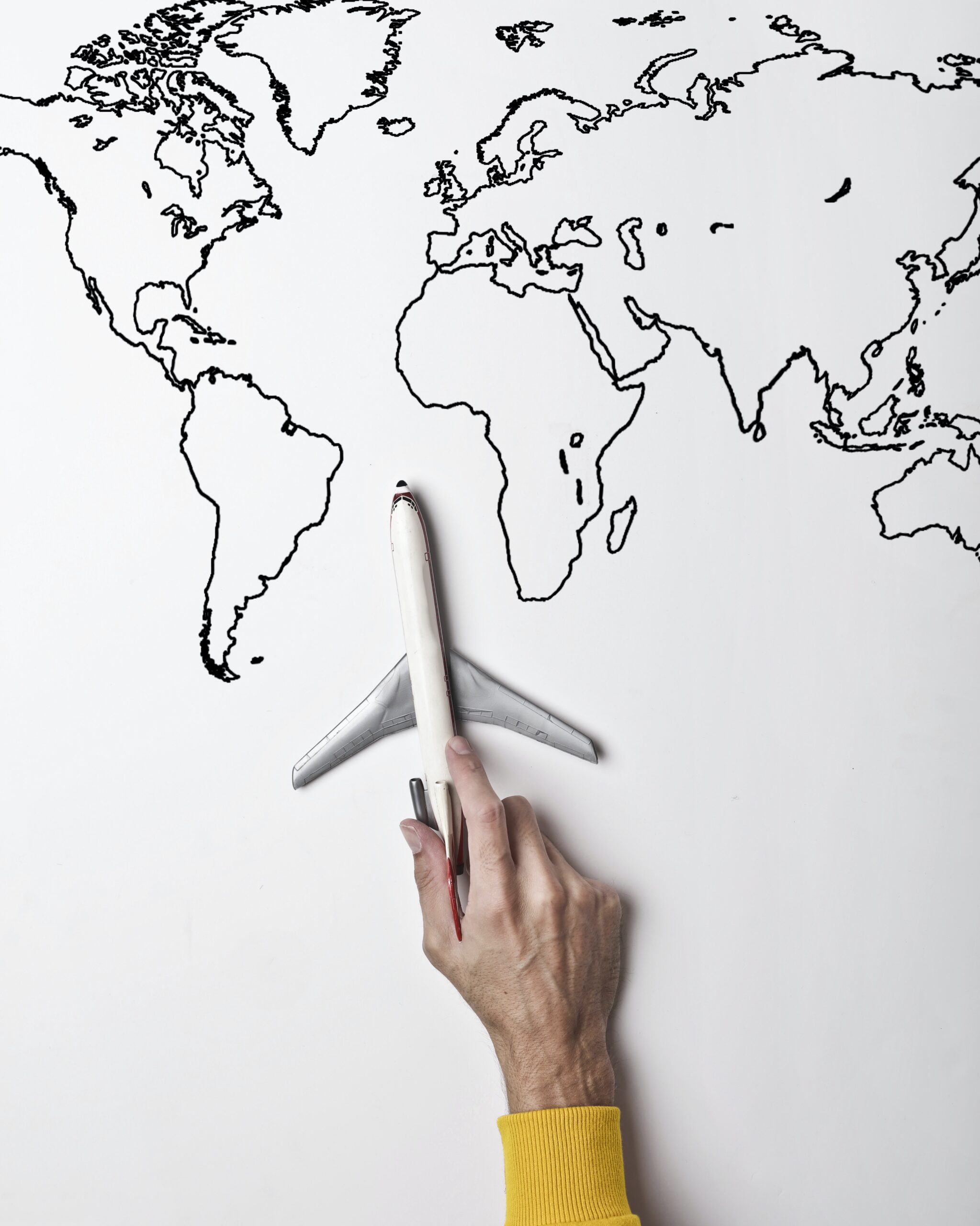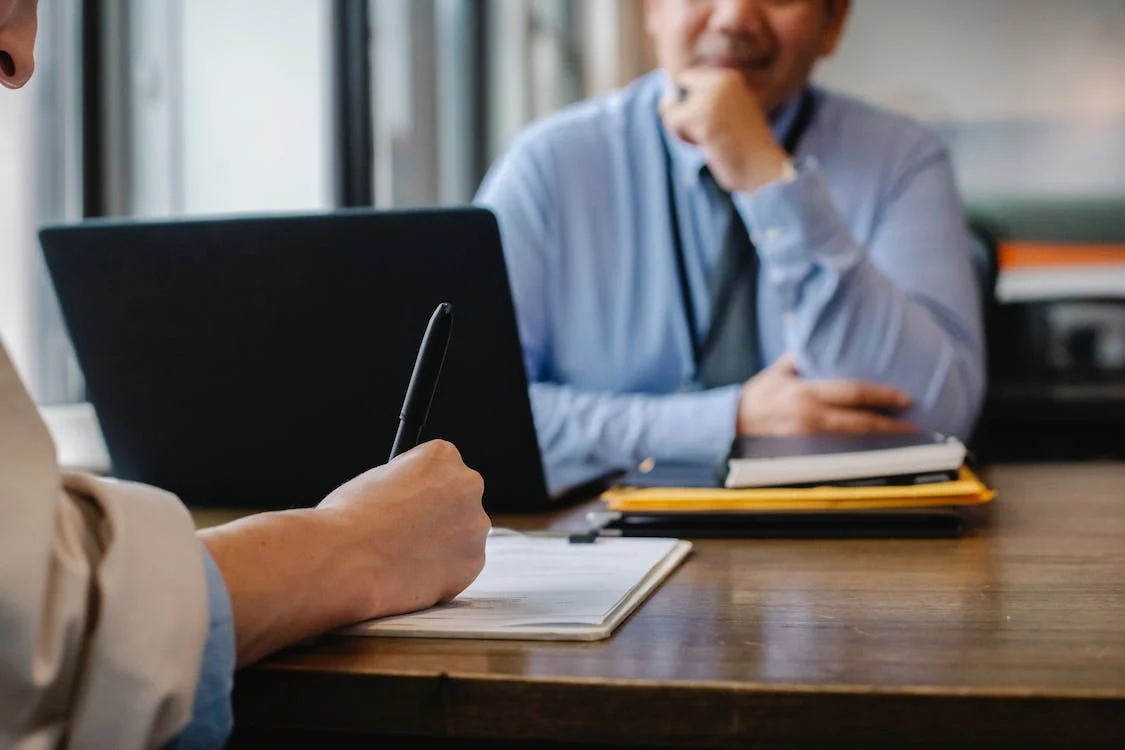 Global Leader in Aviation Audits
ACS is a leading global aviation professional services firm delivering aviation solutions with a focus on safety, compliance and operational excellence. Around the world, major international airlines, local charter operations, military air operators, airports and ground service providers engage ACS auditing services to ensure their operations, policies and procedures comply with the highest international aviation safety standards.
ACS was one of the first companies in the world to be accredited as an Audit Organisation (AO) under the IATA Operational Safety Audit (IOSA) Program. The IOSA program has been recognised as the highest, international benchmarked safety standards for airlines. The IOSA program is cost effective, ensuring industry best practice is standard operating practice. ACS is providing consultancy services for airlines to achieve their initial certification through a trial audit and to assist airlines to maintain their registration through IOSA preparation audits and follow-up services utilising IOSA qualified auditors.
The IEnvA program is internationally accepted evaluation system for an airlines' environmental management. ACS continues to be accredited for the IATA Environmental Assessment (IEnvA) as a sole and global Assessment Organisation.
Our innovative auditing services assist clients with identifying improvement opportunities to implement industry best practice procedures and comply with the regulations and standards governing their operations. ACS ensures that company stakeholders, customers, regulatory bodies and, most importantly, passengers, continue to have every confidence in the global aviation industry. Our services range from safety audits and operational reviews through to specialist aviation training, consulting and recruitment.
For over a decade, we have successfully completed hundreds of projects around the world, working with large international carriers, domestic carriers, general aviation businesses and charter operators.
Audit Services for other industries – Manufacturing, Rail, Transport, Logistics, OH&S, Oil & Gas, Resource Industry, etc
As a firm of highly experienced auditors based around the globe, ACS also provides audit services to many other industries against a range of different audit criteria.  These include contractual compliance, statutory compliance, regulatory compliance and OH&S requirements to a variety of industries including manufacturing, rail, transport, logistics and various government departments.  ACS can also develop audit criteria/standards to suit a client's needs, and can assist with the development of an organisation's Internal Audit capabilities.
For more information on our diverse range of audit services, including compliance monitoring and risk, please contact ACS at admin@acsgroup.aero.