MANUAL DOCUMENTATION DEVELOPMENT
Designing, developing and updating manuals are some of the most resource demanding tasks in maintaining compliance systems that deliver operational excellence.
ACS has an expert team of technical writers, desktop publishers and editors who can develop new manuals or review and amend existing manuals and associated documentation efficiently and effectively.
We provide highly flexible solutions, from delivery of a single document to a complete manual suite.
For a new operator, an operator introducing a new aircraft type or an operator seeking an upgrade of their manual content to meet IOSA requirements, ACS offers a range of options including generic based manuals, customised content for specific purposes or a complete manual suite.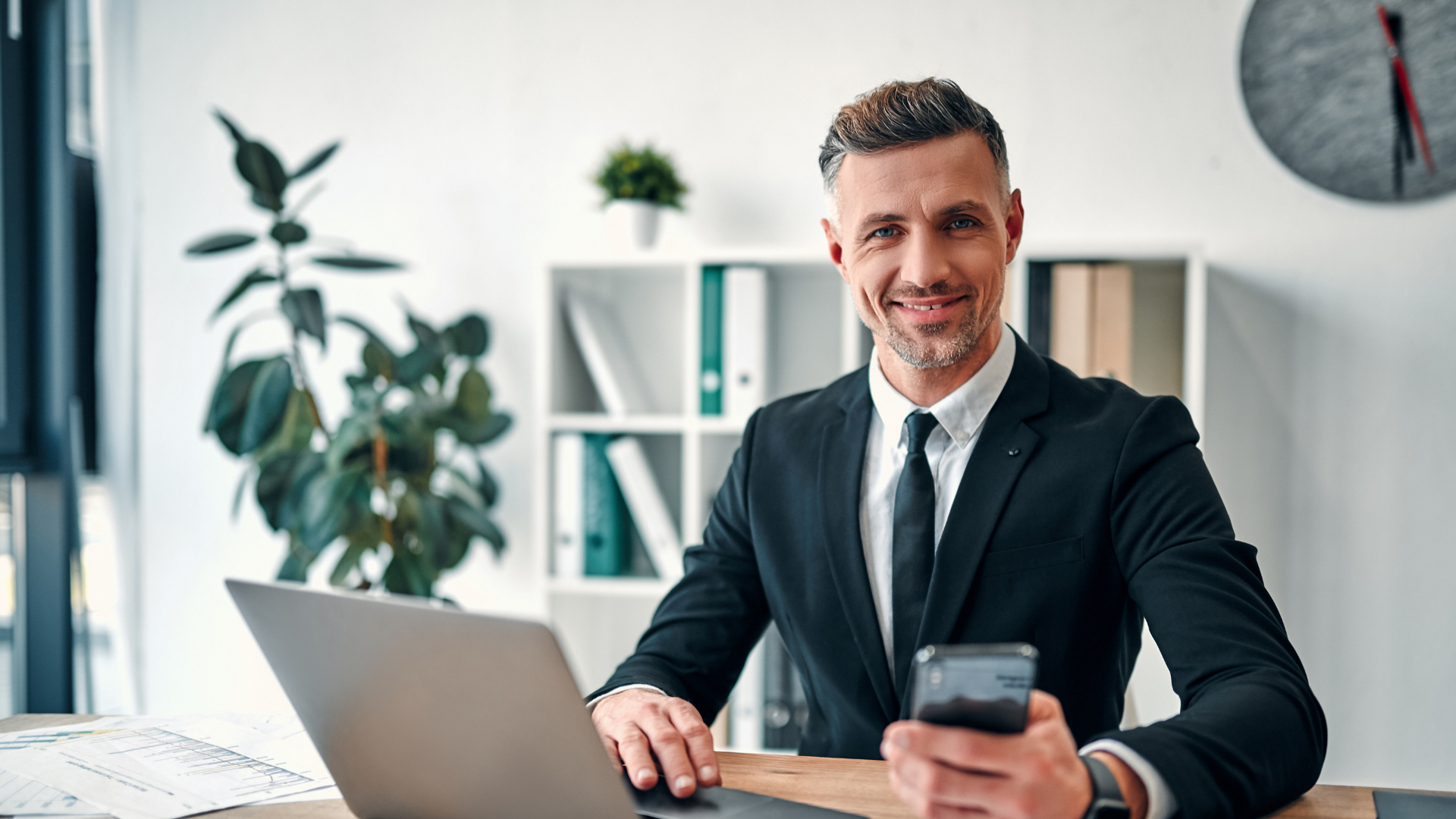 Manual Reviews and Revisions
Our expert manual review and revision services include:
Content review to remove duplicated, conflicting or obsolete information
The addition or deletion of an aircraft type, changes to personnel and incorporation of company or regulatory changes
Manual realignment for recertification under an evolving regulatory framework
Manual content upgrade to meet IOSA requirements
The provision of standardised document templates and formats
Simplified document control systems and electronic hyper-linking of manual content to compliance statements
Published hard copy manuals and amendments
Electronic version controls and intranet based systems with quick search functions
Manuals Choice
ACS also offers a comprehensive range of aviation industry manuals for purchase as base generic documents or we can provide an expert customised service, tailoring them to individual requirements.
We can provide quality manuals for the following:
Flight Operations
Operations Policy and Procedures Manuals
Training and Checking Manuals
Aircrew Emergency Procedures Manuals
Flight Simulator Management and Maintenance Manuals
Aircraft Operating Manual/Quick Reference Handbooks
Technical Training Modules
Operations Control
Flight Dispatch Manuals
Crew Scheduling Manuals
Ground and Cargo Handling
Dangerous Goods Manuals
Load Control/Weight and Balance Manuals
Airport Handling Manuals (Ramp and Passenger Handling)
Aircraft Cleaning and Presentation Manuals
Cabin Crew
Flight Attendant Policy and Procedures Manuals
Safety and Quality Assurance
Environmental Management Manuals
Safety Management System Manuals
ISO 9001 Quality Manuals
Internal Auditing Manuals
Document Control Manuals
Emergency Response Manuals
Aviation Security
Aviation Security Program Manuals
Passenger Screening Manuals
Aircraft Maintenance
Maintenance Control Manuals
Engineering Procedures Manuals
Type Specific Minimum Equipment List (MEL) Manuals