AIRLINE REPRESENTATION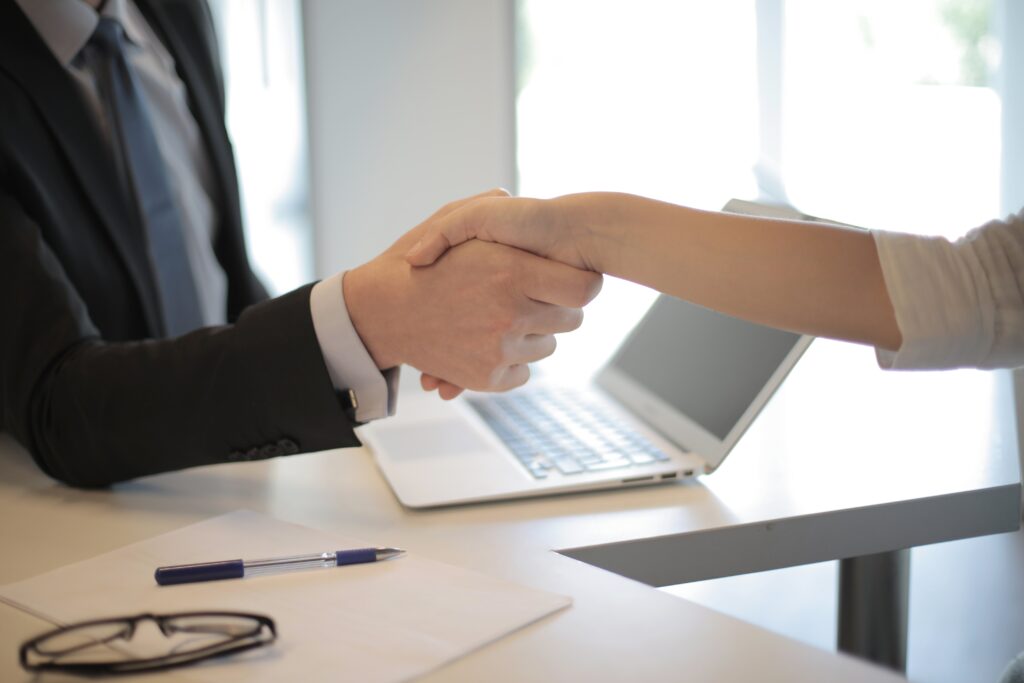 Every year, the airline industry become more competitive, making it tough for small and medium airlines to break into new markets due to high operating costs.
ACS can help airlines with limited local representation in certain markets to set up and run their operations in a more cost-effective manner by providing resources to fulfill all their airport supervision and management requirements.
We deliver airport representation services that cover all aspects of airport operations management such as governmental liaison (Customs, Immigration and Quarantine), security oversight, check-in supervision, ramp and load control supervision, handling agent liaison, contract negotiation and service level monitoring.