SAFETY MANAGEMENT
Operational excellence in aviation operations cannot be achieved if safety is not a component of an effective integrated management system with a coordinated set of policies and procedures.
ACS works with clients to build a complete tool kit for successfully managing safety in aviation operations.
We can provide quality safety management system documentation, training and/or program implementation support programs.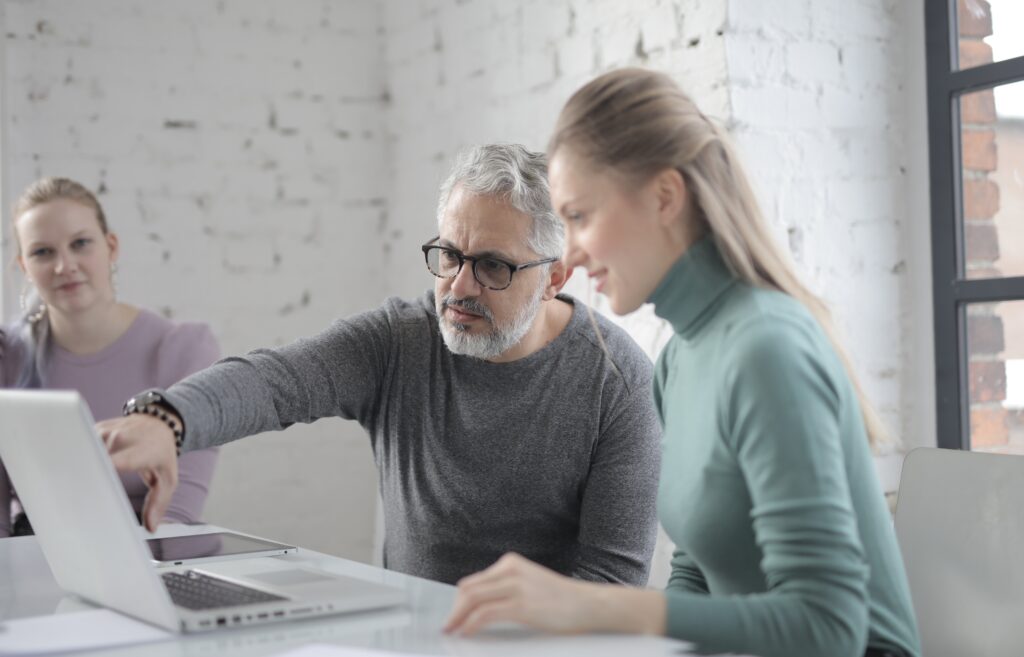 Our comprehensive suite of Safety Management programs includes:
Safety organisation and responsibilities
Safety review forums
Safety hazard and incident reporting
Incident investigation and reporting
Quality audit programs
Documentation and records control
Safety communication and promotion
Risk management
Human factors
Monitoring and trend analysis programs