QMS Internal Auditor Course (Internationally Recognised Course)
This 3 day course delivers a comprehensive and practical understanding of how to conduct a successful internal audit and the stages behind the audit process. Participants will achieve knowledge and practical skills as an audit team member.
About this Course
Internal audit programs are a mandatory requirement of aviation Safety and Quality Management Systems, including some aviation regulatory frameworks. This training course educates participants on all aspects of internal auditing including scheduling, planning, delivery, reporting and follow up.
The course is designed to be ready to achieve local regulator acceptance, for the training of personnel required to undertake the activities and responsibilities associated with performing the role of Internal Auditor.
Knowledge Acquired
Successful participants obtain a qualification that will support their internal audit activities and thereby satisfy relevant regulatory, code-share, ISO9001 and IOSA requirements.
Certification
Aviation Consulting and Training (AC&T) is a subsidiary of the ACS group of Companies and is Certified by Exemplar Global to deliver QMS Lead Auditor and Internal Auditor Courses)   The Exemplar Global certifications are QM (Quality Management) and AU (Auditing) for its Auditing related programs.
This qualification has international recognition and also meets the prerequisite requirements for IOSA Auditor Training course.  The course includes examination of Exemplar Global competencies: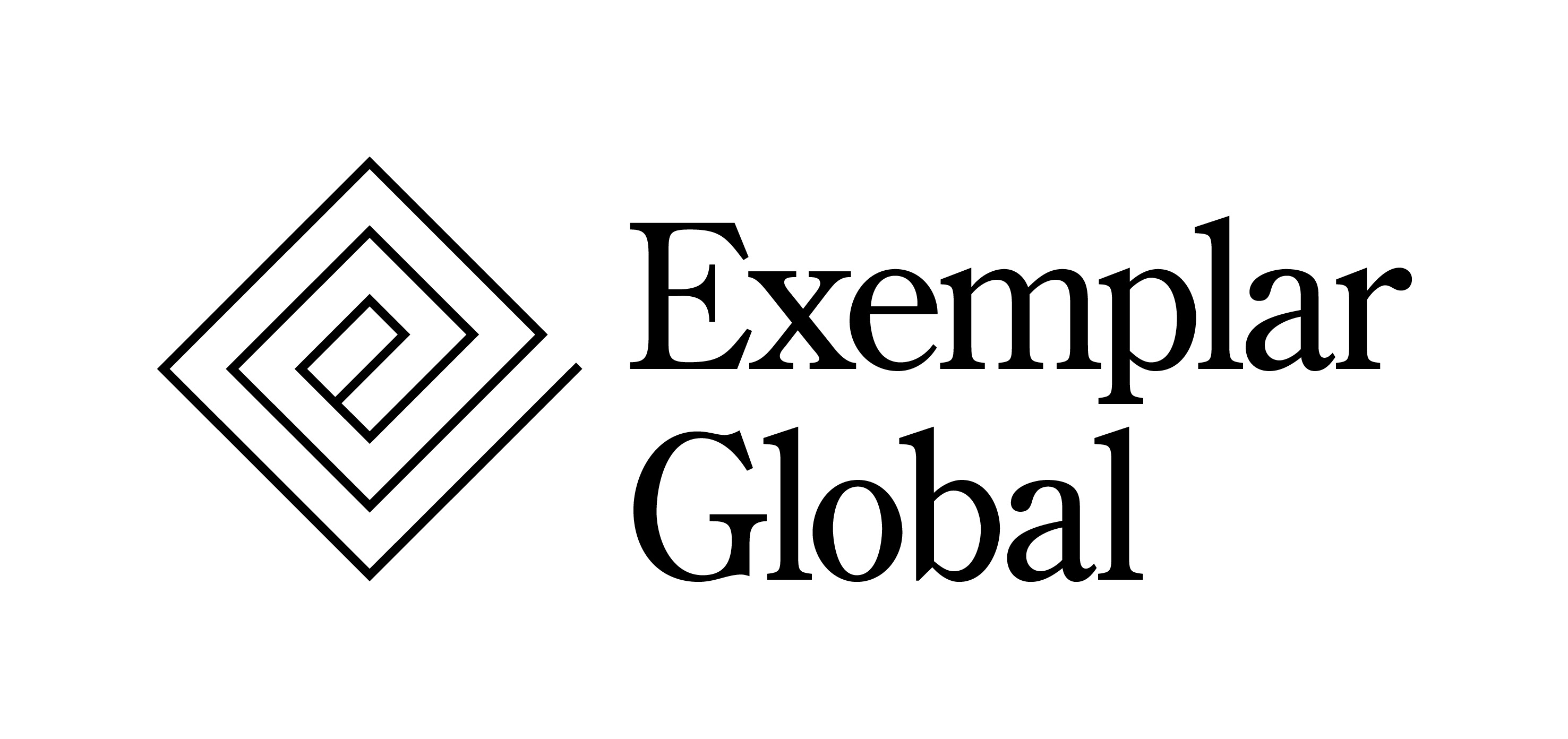 Exemplar Global Quality Management (QM 1885)
Exemplar Global Auditing (AU 1883)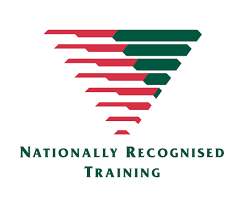 BSBAUD501 Initiate a quality audit
BSBAUD504 Report on a quality audit
BSBAUD402 Participate in a quality audit
Successful participants meet the qualification criteria for conducting code-share audits, regulatory body Safety and Quality Assurance audits and third party Quality Management System Audits.

This course is offered both publicly and in-house course to individual client organisations.
For further info send your inquiry to admin@acsgroup.aero and ACS group would be pleased to provide you with a competitive proposal for our specialist aviation training services.