EMPLOYERS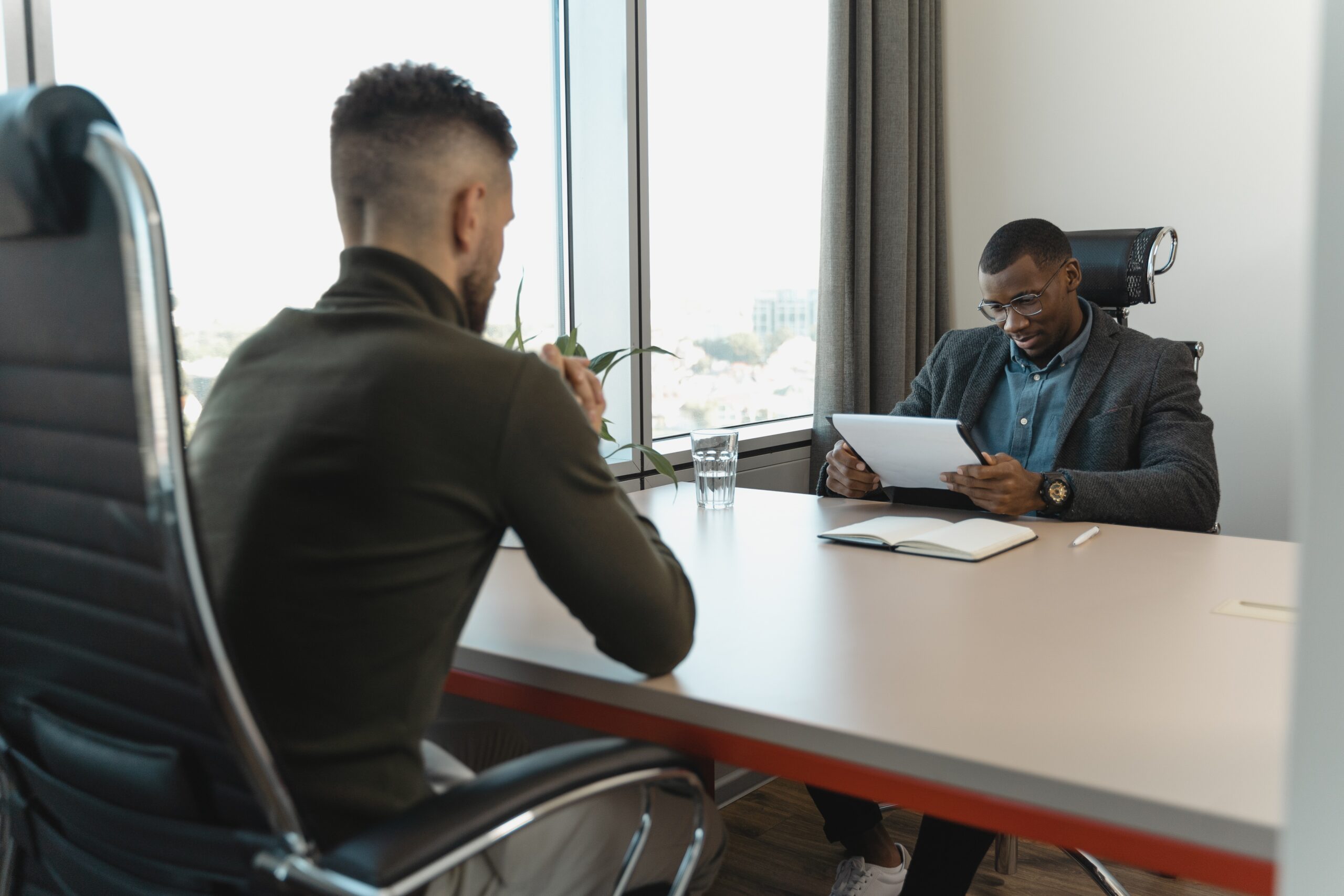 Clients in the global aviation industry turn to ACS recruitment services to assist them with achieving the best possible outcome when:
Conducting cost effective recruitment drives in Australia and New Zealand.
Engaging highly qualified and experienced aviation personnel.
Dealing with unplanned airline expansion.
Reacting to seasonal aviation market demands.
Planning aircraft conversion and upgrading program cost effectively.
Minimising operational personnel start up costs.
Effectively communicating with contractors through a third party, when required.