IENVA AWARENESS WORKSHOP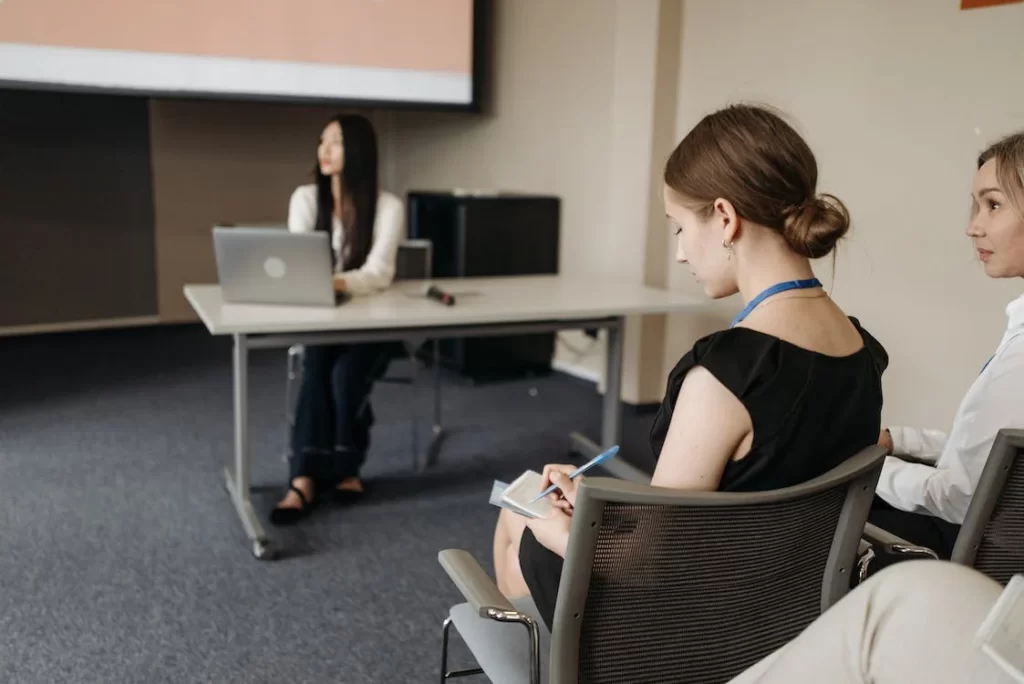 The IATA Environmental Assessment (IEnvA) program is an evaluation system designed to independently assess and improve the environmental management of an airline. IEnvA is based on principles in compliance with environmental obligations and a commitment to continually improve environmental management.
The IEnvA programme assesses environmental performance against sustainability standards across a broad range of disciplines, including (but not limited to) the management of air quality and emissions, noise, fuel consumption and operational efficiency, recycling, energy efficiency, sustainable procurement and biofuel utilisation.
This IEnvA Awareness Workshop is available upon request.  ACS is the ONLY authorised IATA Audit Organisation (AO) to conduct IEnvA Assessments in the world.
ACS completed the assessments of both airlines, Finnair and South African Airways being the first two airlines in the world to reach stage two of the IEnvA programme.
Furthermore, ACS is in the process of conducting IEnvA Assessment for a number of other airlines. For further information about the IEnvA programme please click here
Please contact us to admin@acsgroup.aero to find out more about the IEnvA Awareness Workshop and ACS would be pleased to provide you with a competitive proposal for our specialist aviation training services.
In partnership with: