CONSULTING
At ACS, we believe our clients should be confident about the level of safety, compliance and efficiency of their operations to be able to focus on their core businesses and remain competitive in their respective markets.
Encompassing all aspects of safety and risk management and airport and flight operations, our specialist consulting services help aviation organisations of all sizes to ensure their operations, processes and procedures are safe, compliant and efficient.
We have undertaken a variety of consulting projects across Asia-pacific, Africa, Europe, Middle East and South America ranging from IOSA Preparation Services and AOC applications through to manual documentation development.
ACS consultants have many years of experience in all facets of the aviation industry, all sharing a passion for best practice and delivering exceptional value.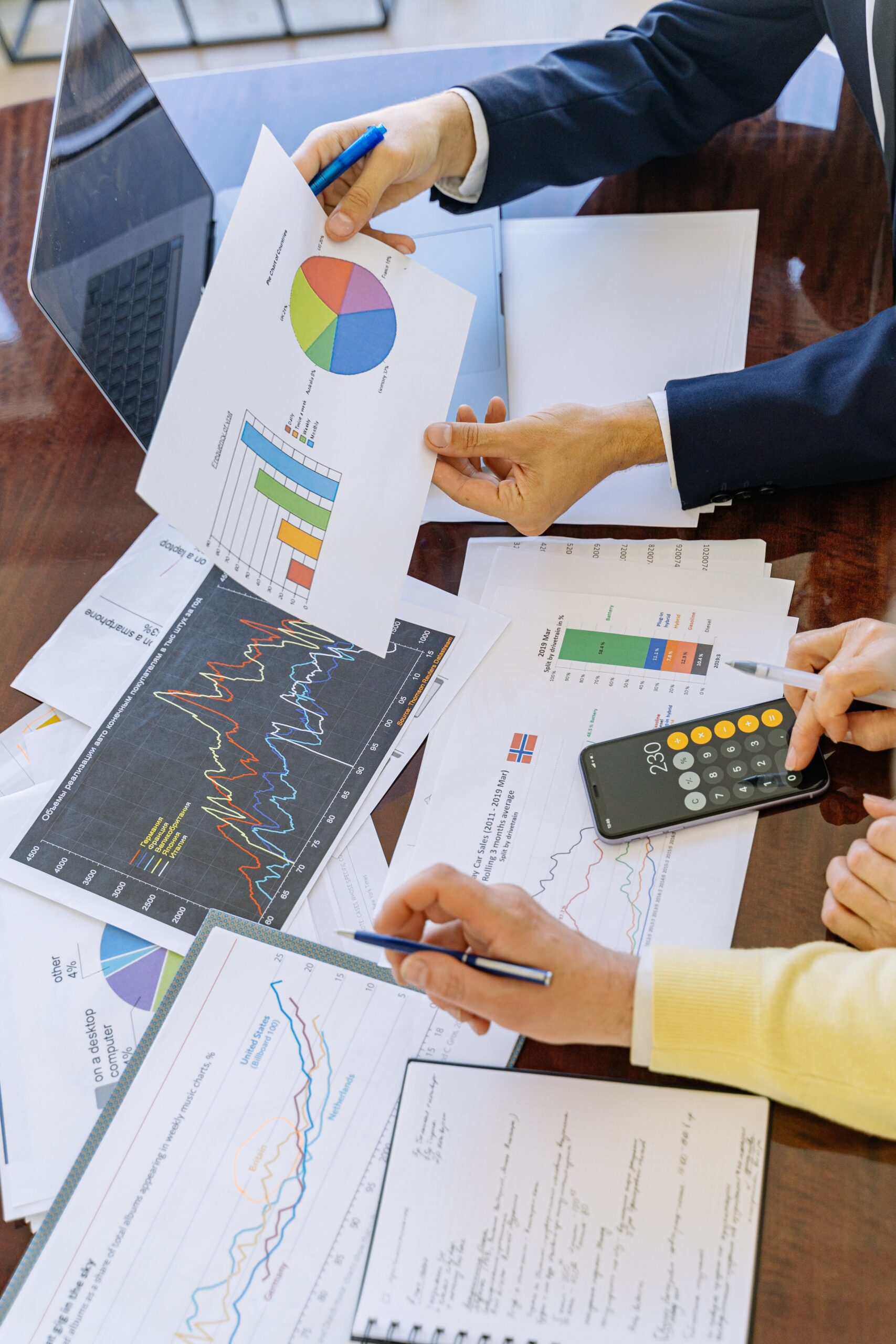 Our aviation specialists can:
Provide IOSA trial audits or an IOSA gap analysis,
Provide Operators with consultancy services to close findings from IOSA audit conducted by other Audit Organisations,
Provide thorough auditing services for helicopter and aircraft charter providers,
Develop and assess helicopter and aircraft charter tenders,
Conduct detailed aerodrome and helipad inspections,
Undertake thorough accident or incident investigations,
Providing onsite mentoring at all levels within an organisation,
Deliver quality and results focused Safety Management Awareness programs, and
Advise on appropriate Instrument Approach and Procedures Design (PANSOPS).
Our key Consulting disciplines include:
IOSA Preparation Services
Manual Documentation and development
Risk Management
Safety Management
Airport Operations
Airline Representation
Security Solutions
Project Management
Flight Operations
AOC process- Start up
Aviation Software Solutions
ISAGO Certification assistance
Flight Safety Foundation Basic Aviation Risk Standard (BARS) Audit preparation, gap analysis and consultancy
Operational and Maintenance Safety Audits of Air Operators (including small aircraft, charter operations, emergency and police operations and rotary wing operations).
Please contact us to : admin@acsgroup.aero to find out more about our Consulting Services and ACS would be pleased to provide you with a competitive proposal for our specialist aviation services.