IOSA PREPARATION SERVICES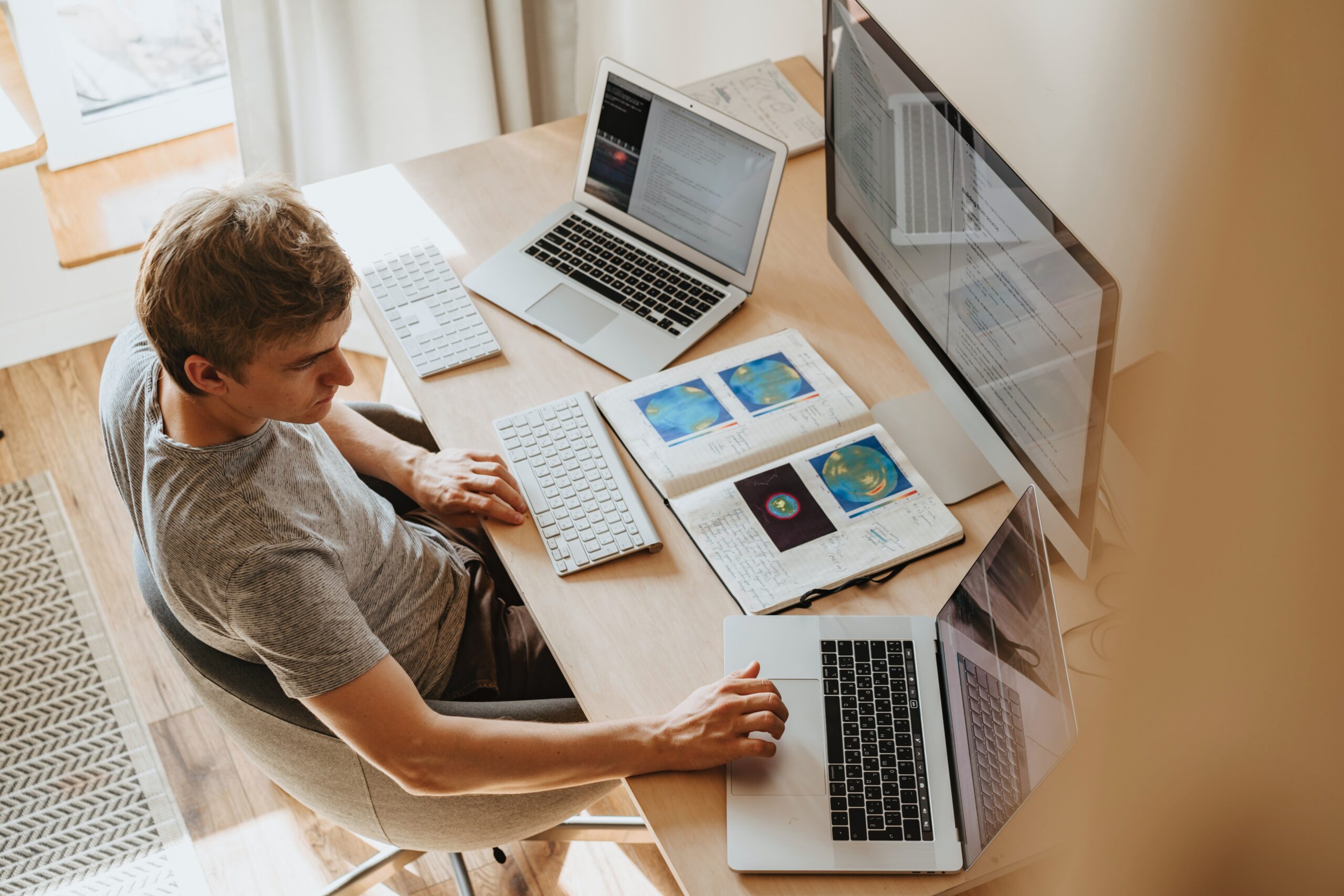 ACS has completed consulting projects across Asia-Pacific, Africa, Europe, Middle East and South America ranging from IOSA preparation services and AOC applications through to manual documentation development. ACS consultants have many years of experience in all facets of the aviation industry, all sharing a passion for best practice and delivering exceptional value.
ACS provides expert assistance to clients in the global aviation industry to ensure they conform to rigorous IOSA Standards Manual,  requirements necessary to receive IOSA registration.