RISK MANAGEMENT
Most corporate and government organisations utilising aviation services face potential exposure to an increased level of risk.
ACS risk management solutions can help charter and commercial passenger services and specialist operations reduce risk. Our highly experienced consultants can provide valuable advice on the management of risk and risk mitigation strategies commonly applied in the aviation industry.
We can develop risk management policies and procedures, conduct risk management training and operational risk assessments, including recommending action plans for the mitigation of identified residual risks.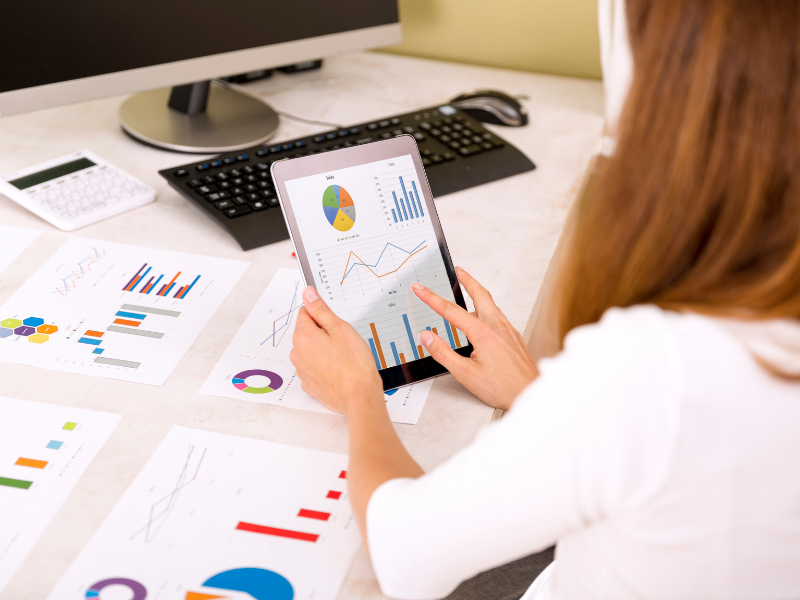 Our comprehensive suite of Risk Management solutions includes:
Hazard identification, including effective open reporting systems
Existing control measure identification and assessment
Definition of residual risks
Application of risk rating frameworks
Identification of risk mitigation action plans appropriate to risk ratings
Monitoring of the implementation and effectiveness of action plans
Monitoring of risk management strategies